Connect With Us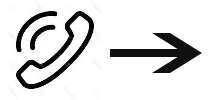 Get Details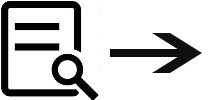 Pay & Submit Documents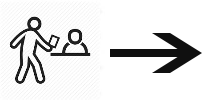 Application Submitted

Frequently Asked Questions
Q1 : How to Apply for Visa ?
A : Once you finalise your tour plan. Connect with us. Our experts will guide you for the process
Q2 : When to apply for Visa ?
A : Different countries offer different timeline for visa application. Sooner one applies better it is. During peak travel period it is advised to apply ASAP as it takes time.
Q3 : How long does it take to get visa ?
A : Every country has its own time limit for getting the visa processed. Same will be informed during discussion by our experts.
Q4 : Can the visa be guaranteed ?
A : No. Can granting cannot be guaranteed. This is at the sole discretion of visa officer of the respective consulate or embassy.
Q5 : If visa is denied. Can the fees paid be refunded ?
A: No. Visa fee is non-refundable.